We strive to model our faith to our school family,
parish communities and all who enter our doors
through education, prayer, personal example and outreach.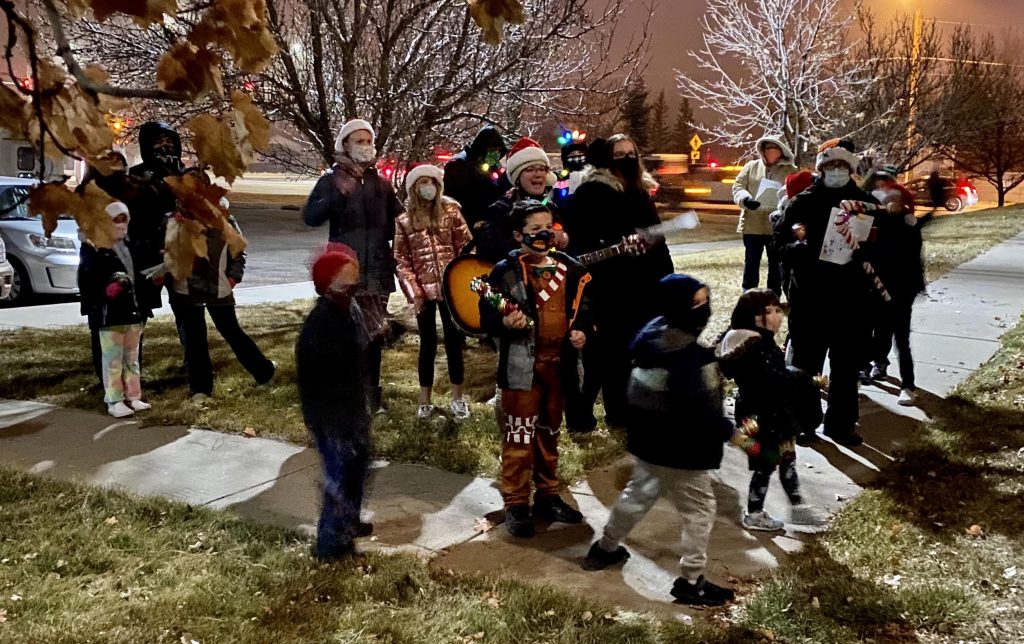 Religion is the foundation of St. Mary's Catholic School curriculum. Catholic education is rooted in trust, which flows from people's acceptance of the Gospel values. The Christian value of justice, and the command of Jesus to love one another is practiced at St. Mary's Catholic School. In 1972, the American Catholic bishops stated that one of the distinguishing characteristics of a Catholic school was that it formed a community. This sense of Christian unity moves its members to share and help others.
At St. Mary's Catholic School we strive to develop the God given gifts of each student through a well-rounded education which integrates the Gospel message with all the areas of knowledge. In order for each student to have the tools of Christian leadership in the service of others, the four pillars of faith are foundational to the education of each student, early childhood through grade eight. The pillars of faith are: The Creed (Faith professed), The Sacraments (Faith celebrated), the Christian life (Faith lived) and Prayer (Faith expressed and deepened).
At St. Mary's Catholic School, tolerance and respect for all religions is emphasized. As part of its religion curriculum all students K-6 are required to take religion classes and participate in weekly liturgies.