**PreK3, Kindergarten, and Second Grade Classes are currently full and taking names for waitlists.**
St. Mary's Catholic School will be using FACTS for all payments beginning July 1, 2022 (tution, lunches, extended care, etc.). Once you create your account, please make sure to complete the process and select your tuition payment plan and payment method. If you need assistance on setting up your account, please contact FACTS at 1-866-441-4637.
---
View our Video About
St. Mary's Catholic School
---
What's Happening at Our School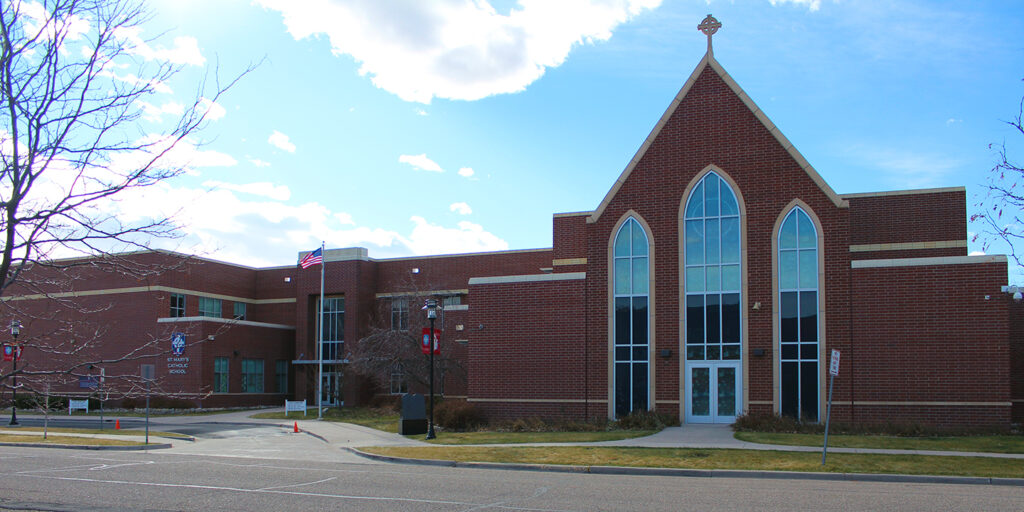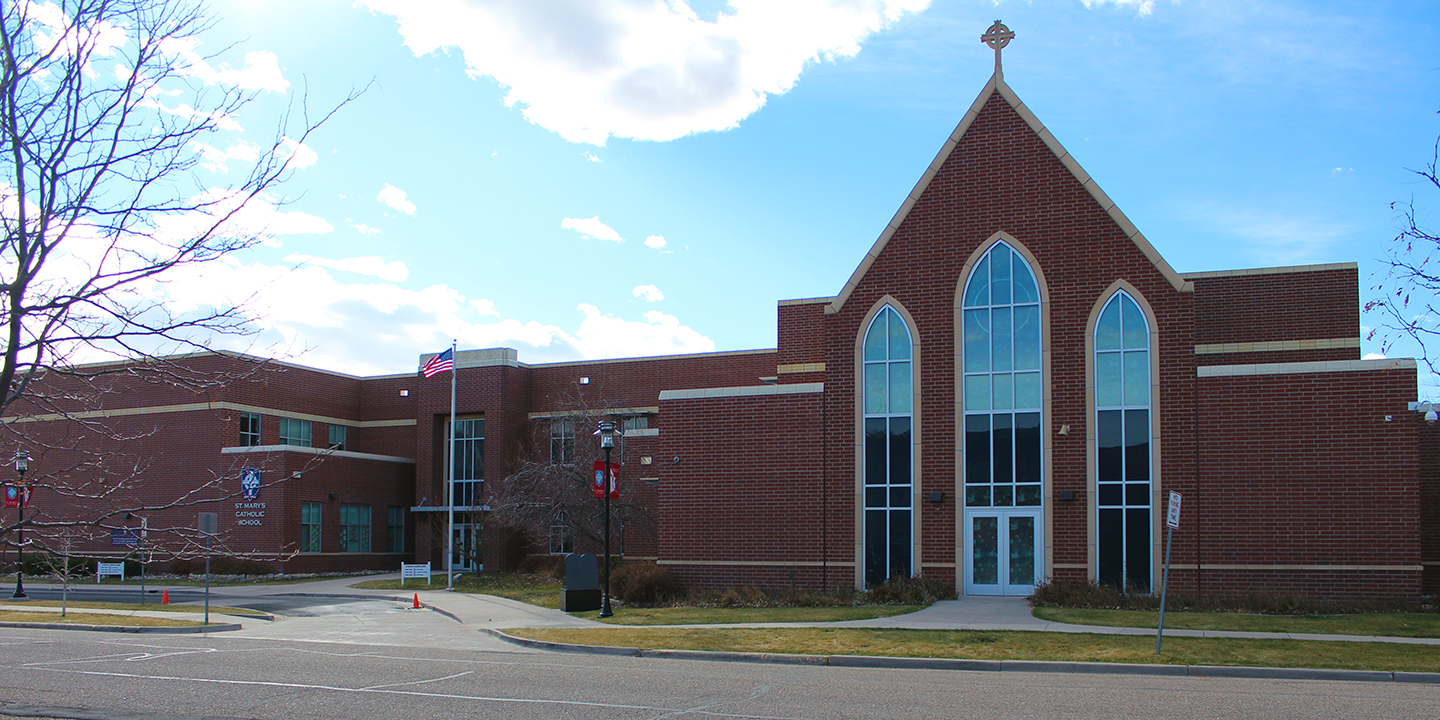 St. Mary's Catholic School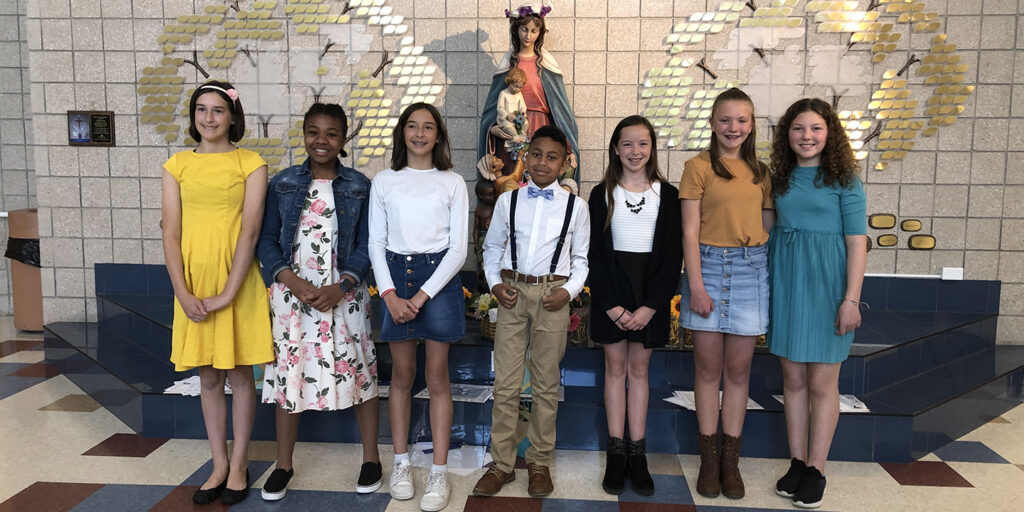 6th Grade Class of 2022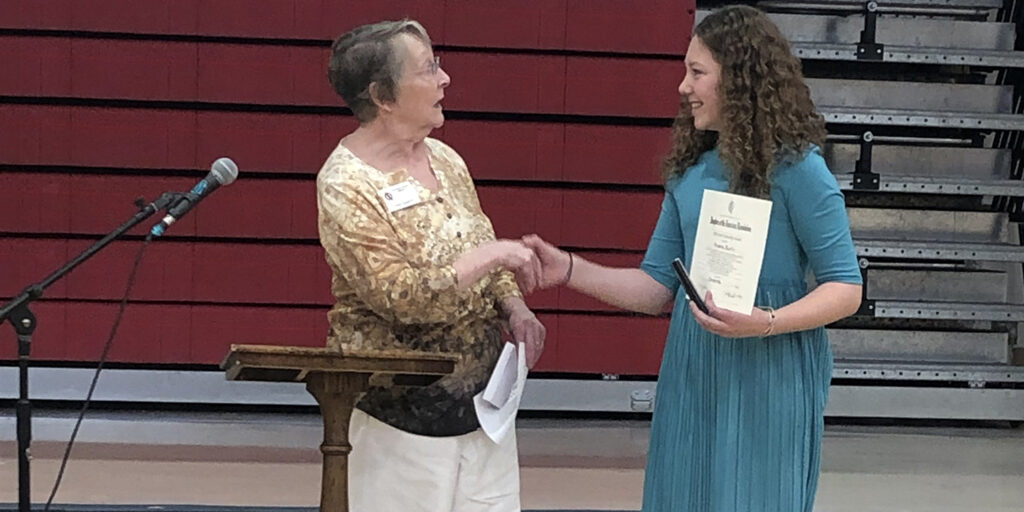 Daughter's of the Revolution Award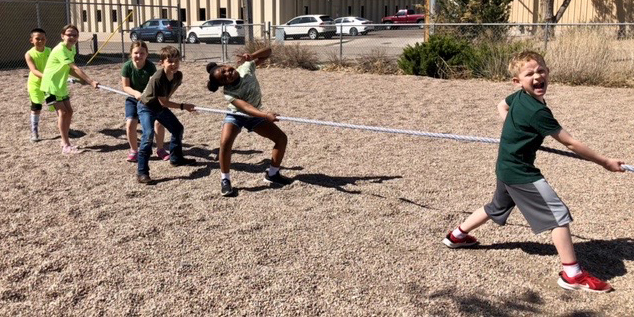 Field Day Tug of War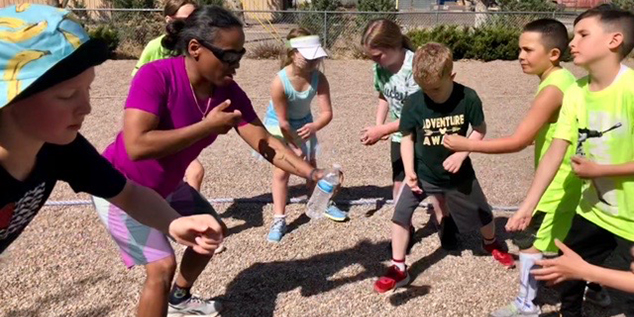 Field Day Fun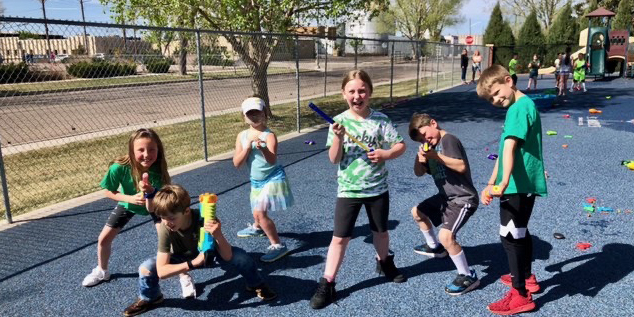 Field Day Fun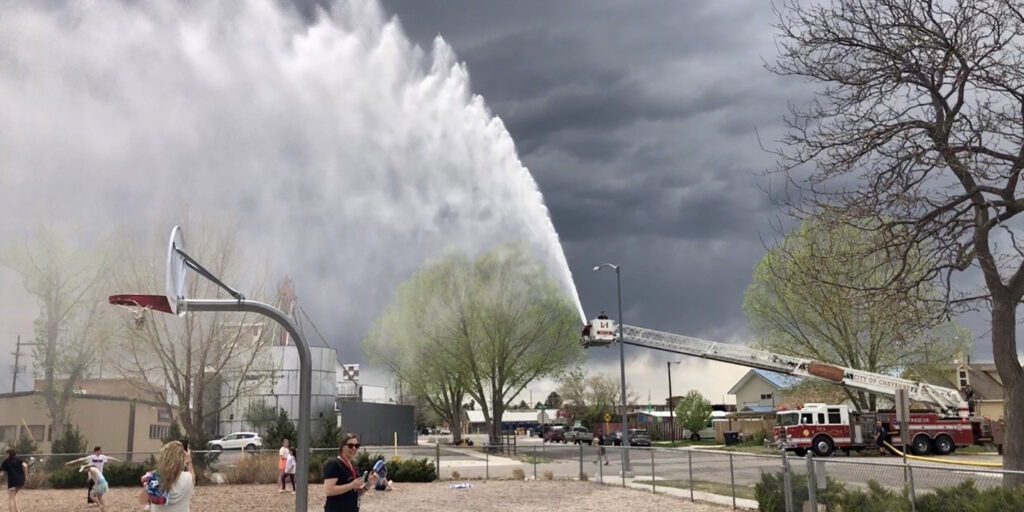 Field Day Fun
Local Fire Station sprays the kids on the south playground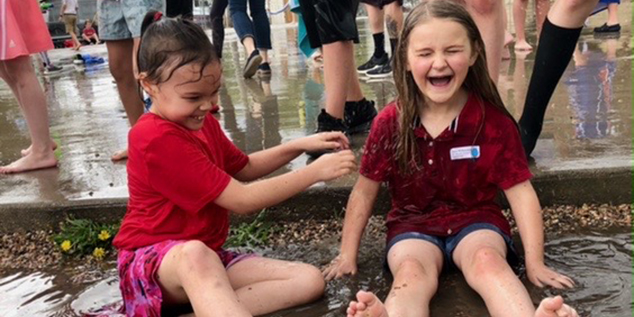 Getting soaked during Field Day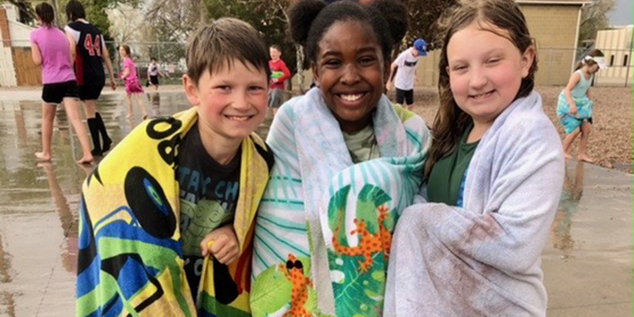 Enjoying the water on Field Day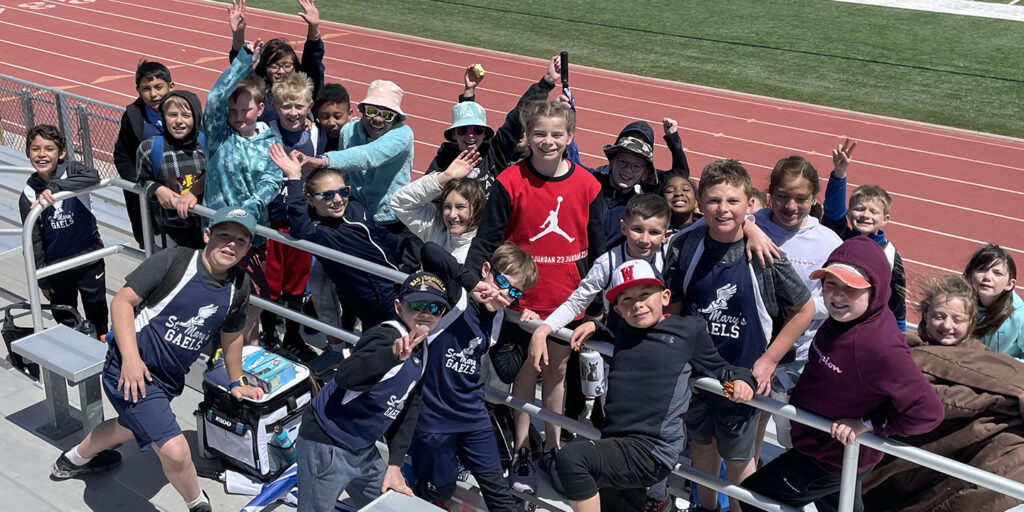 St. Mary's Track Team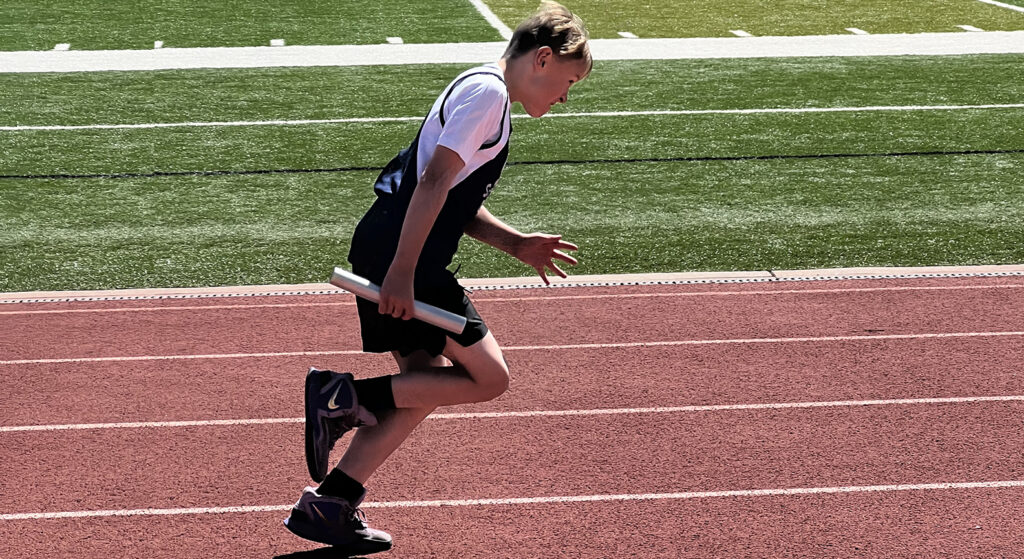 Track Relay Race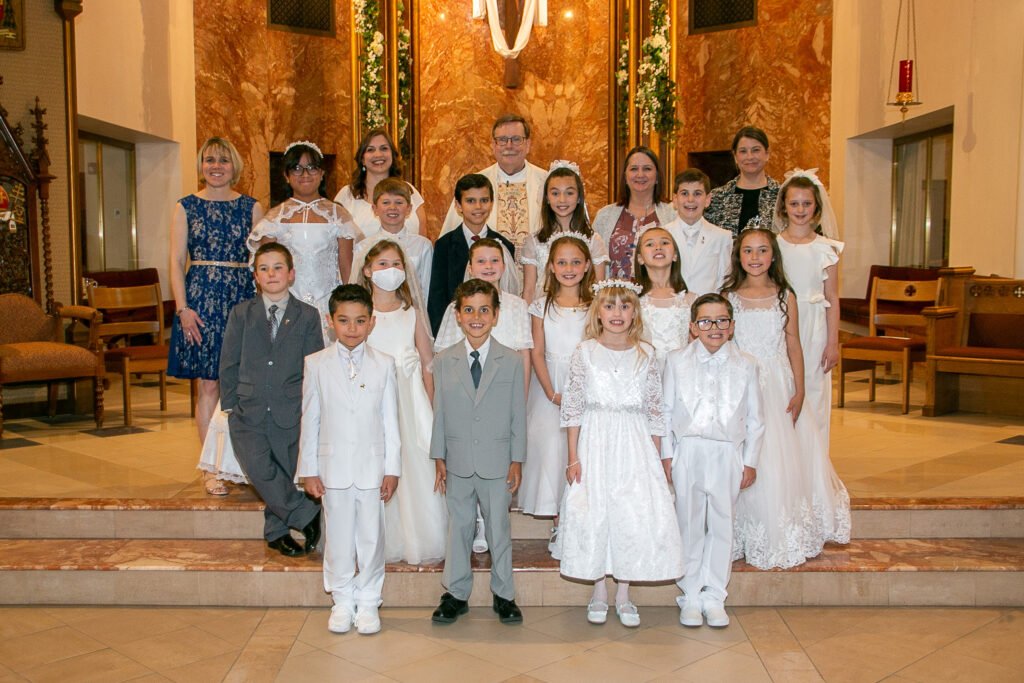 First Communion
Crowning Mary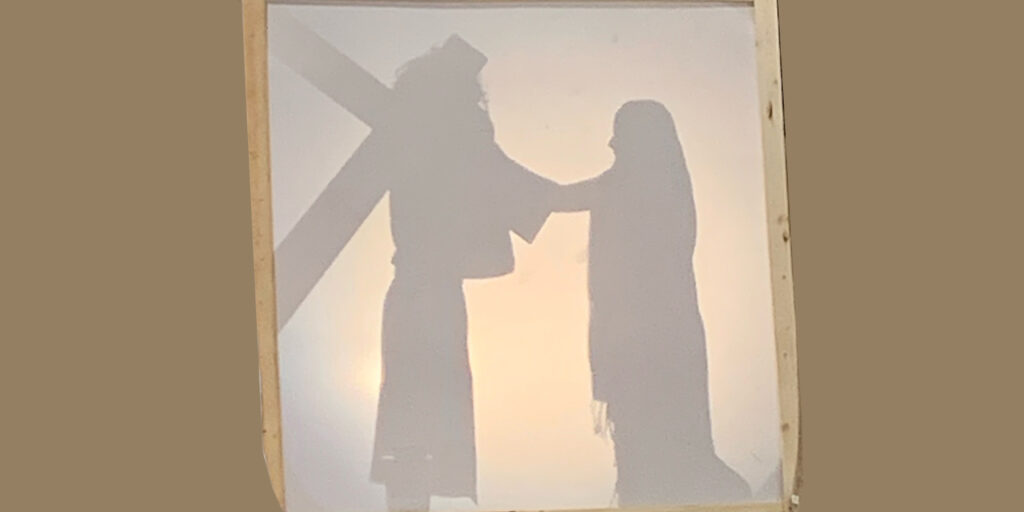 Stations of the Cross Play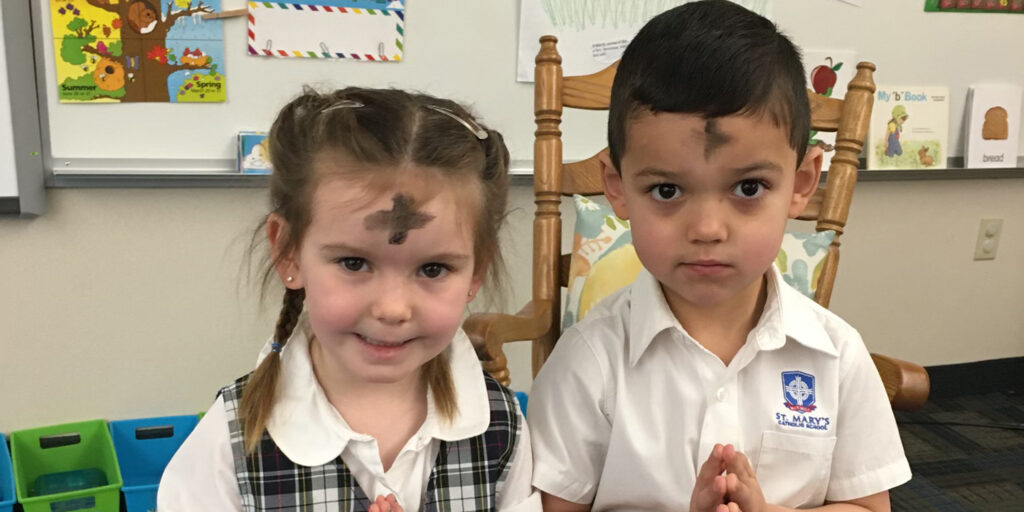 Ash Wednesday
Archery Club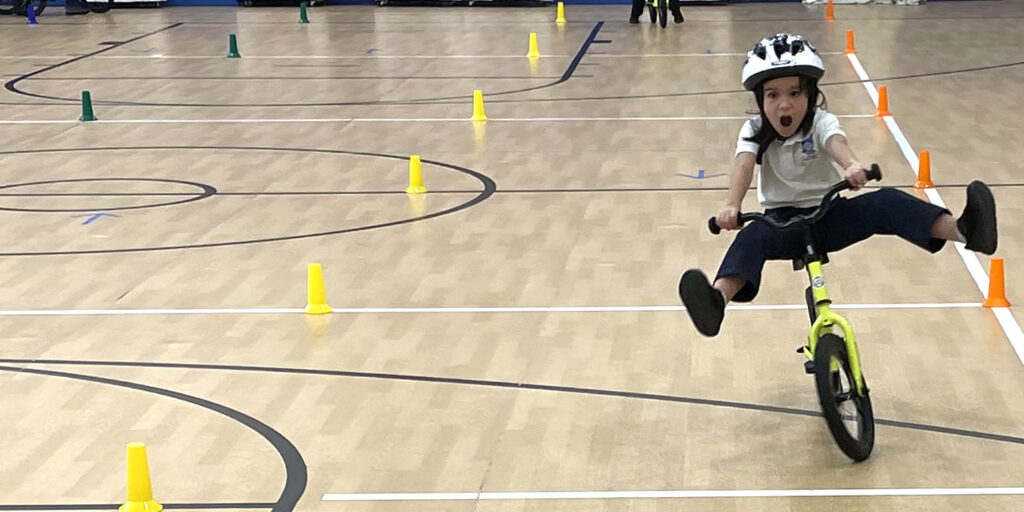 Stride Bike Program
Kindergarten and Pre-K 4 classes learn to ride bikes during P. E.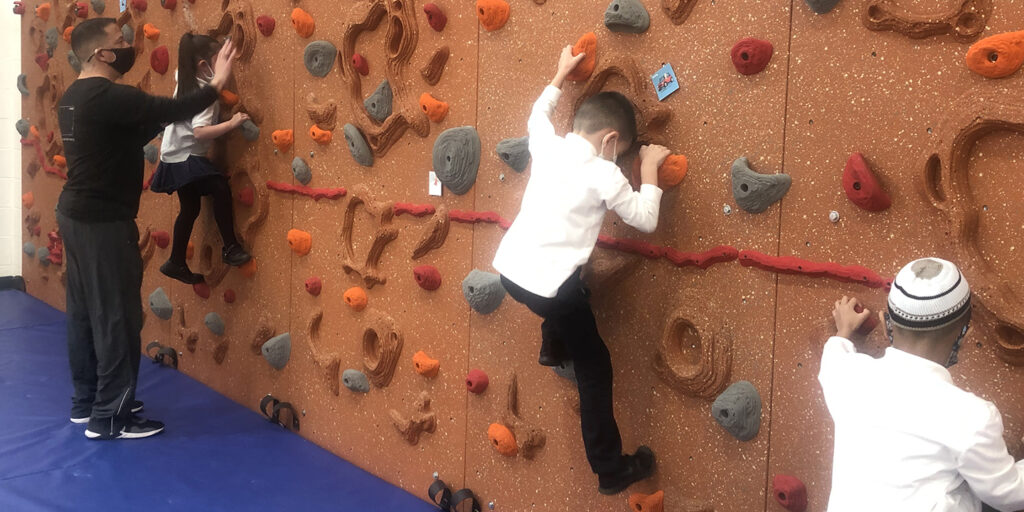 Wall Climbing
Students have an opportunity to use the Climbing wall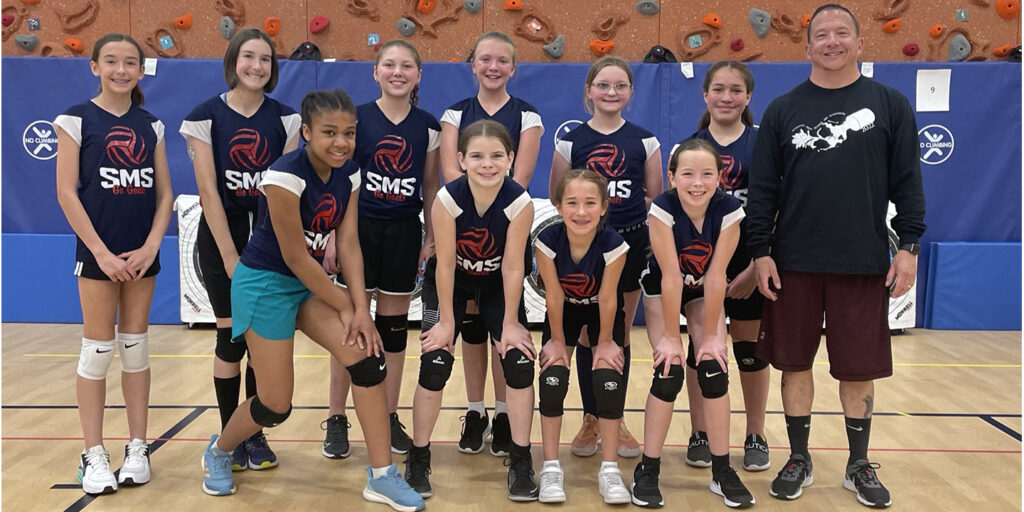 Volleyball Team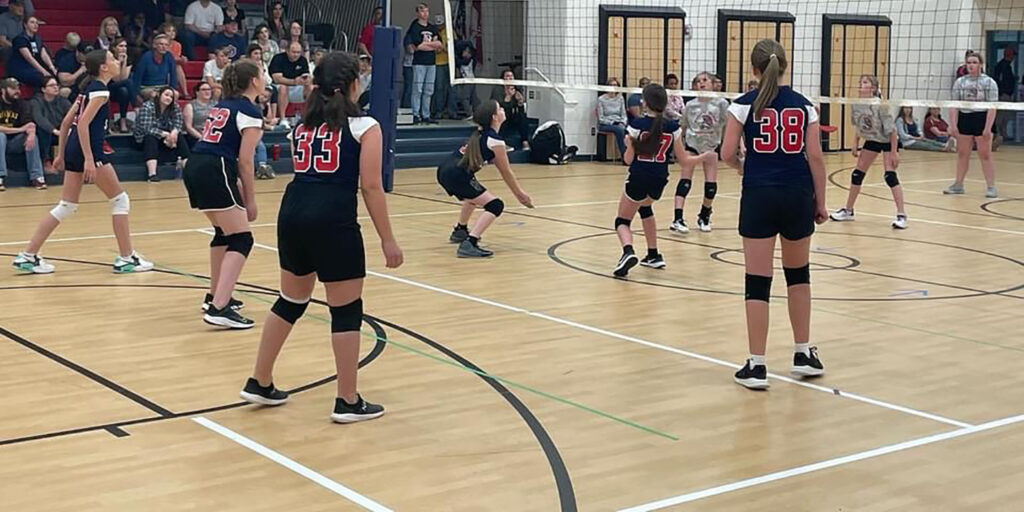 Volleyball Game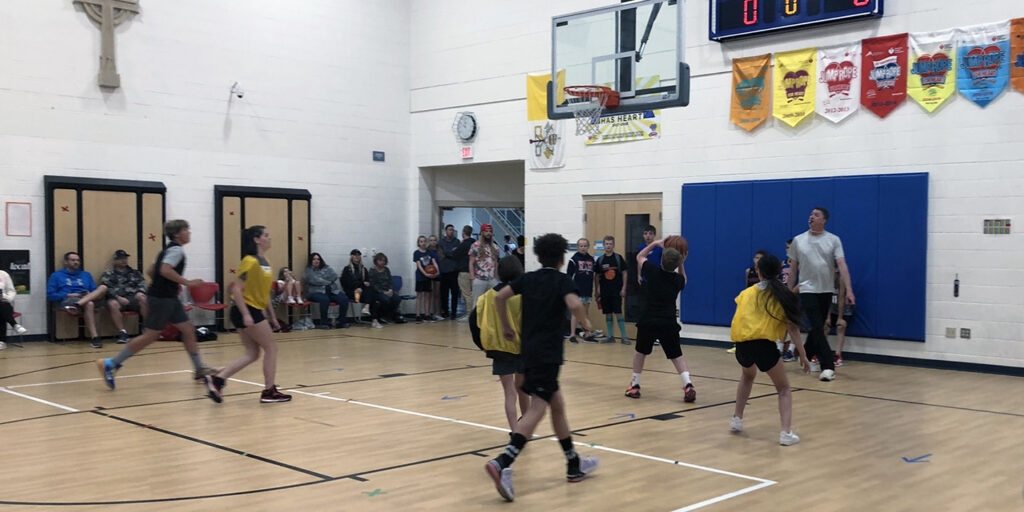 Basketball Tournament
St. Mary's sponsored a community basketball tournament this Spring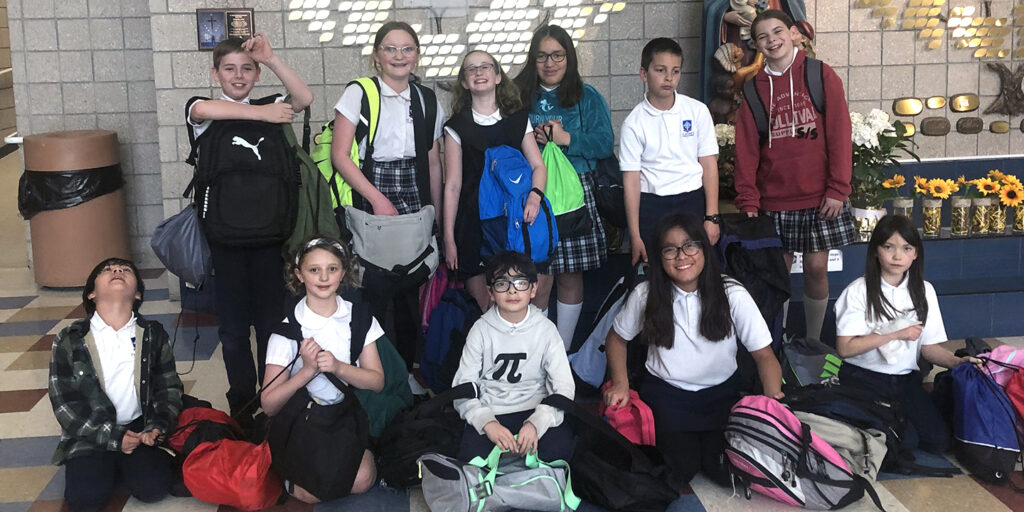 5th Grade Backpack Drive
Students took donations of backpacks and filled them with common need products for the homeless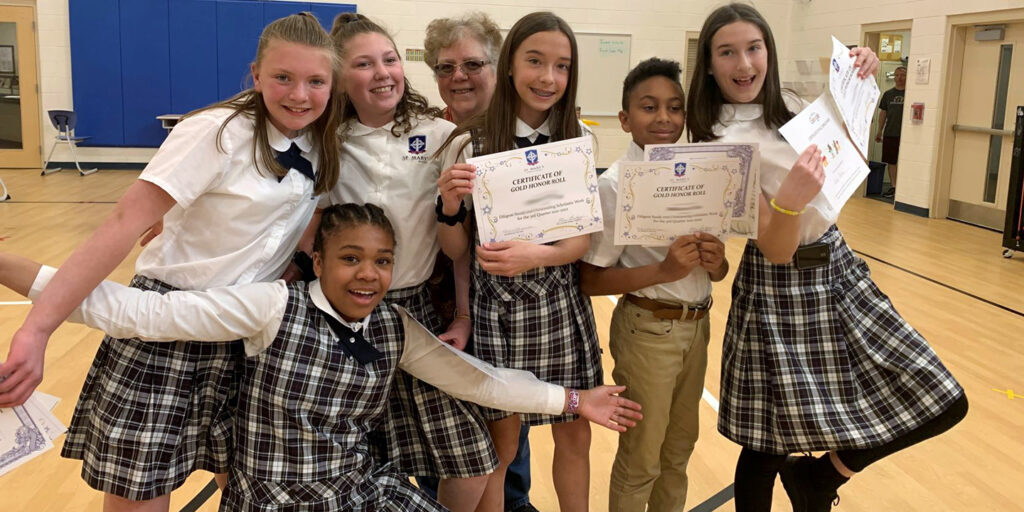 3rd Quarter Awards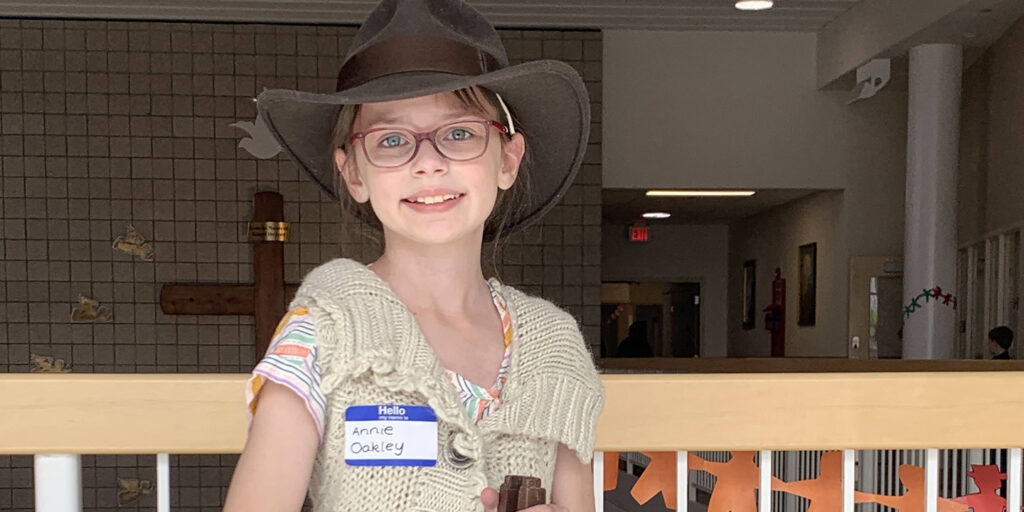 3rd Grade Wax Museum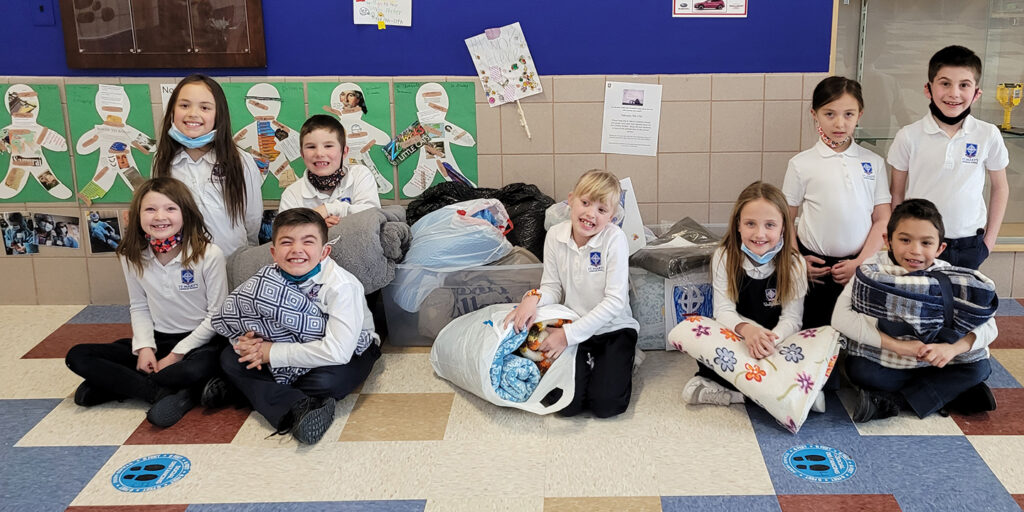 2nd Grade Blanket Drive
Students collected blankets for the homeless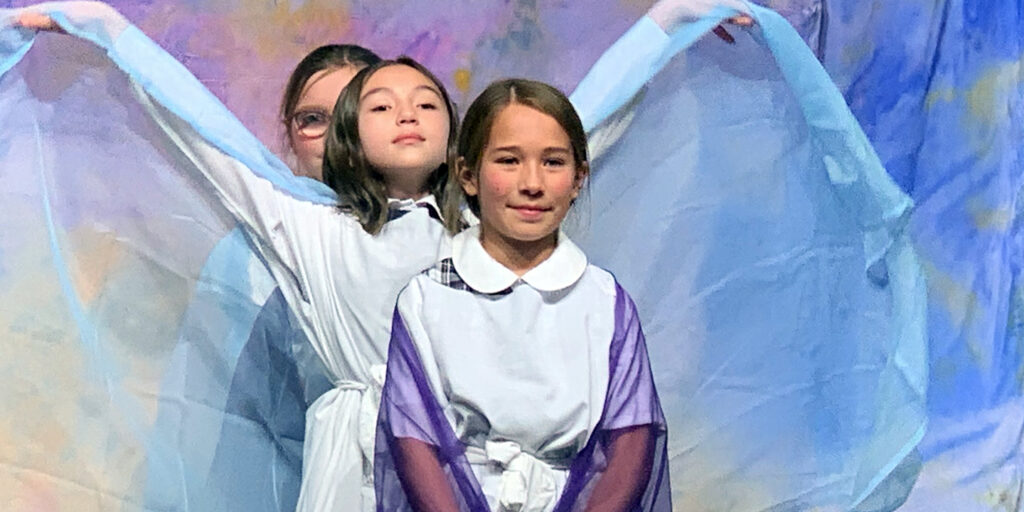 Miracle in the Straw
The Christmas Play that tells the story of the birth of Jesus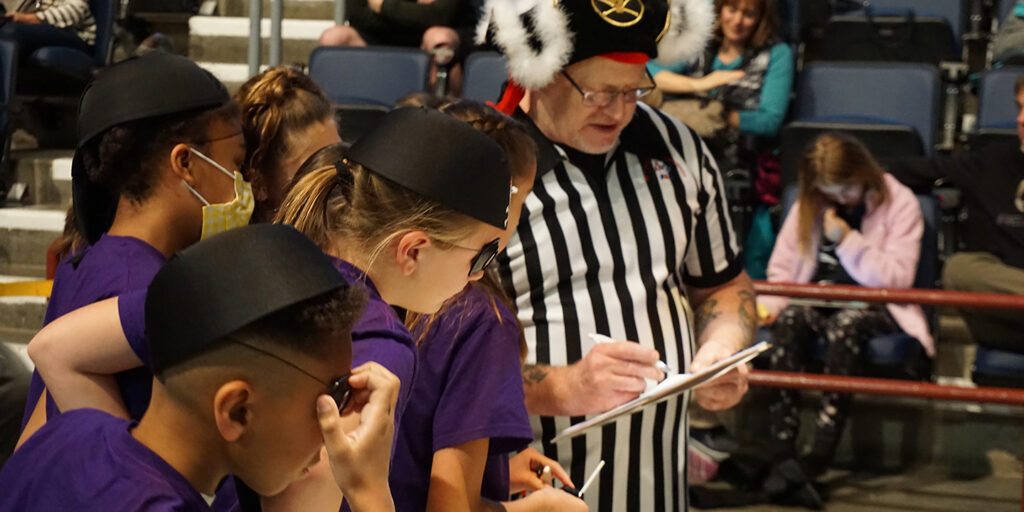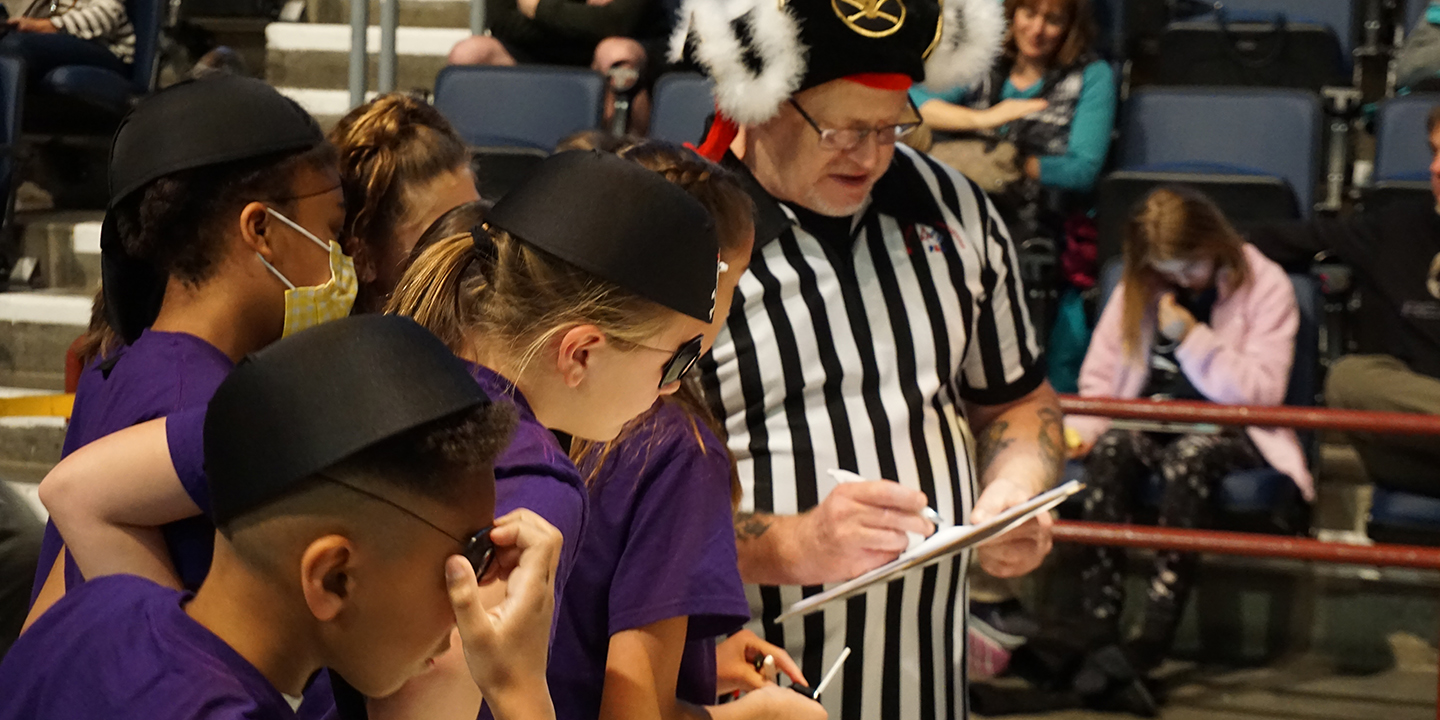 Lego League Robotic Competition
St. Mary's Team, Nuts for Bolts, receives feed back from a referee after a robot match at the Wyoming State Championship Games in Casper, Wyoming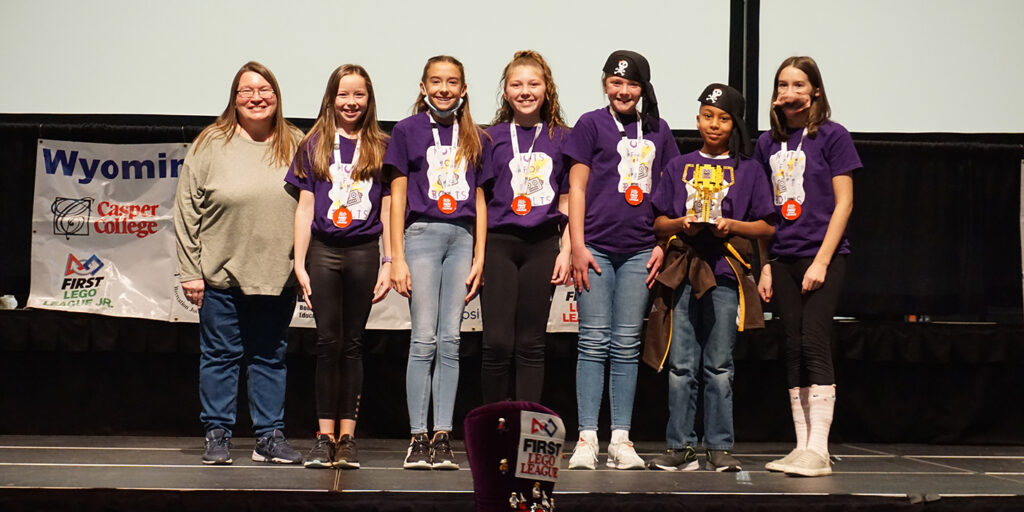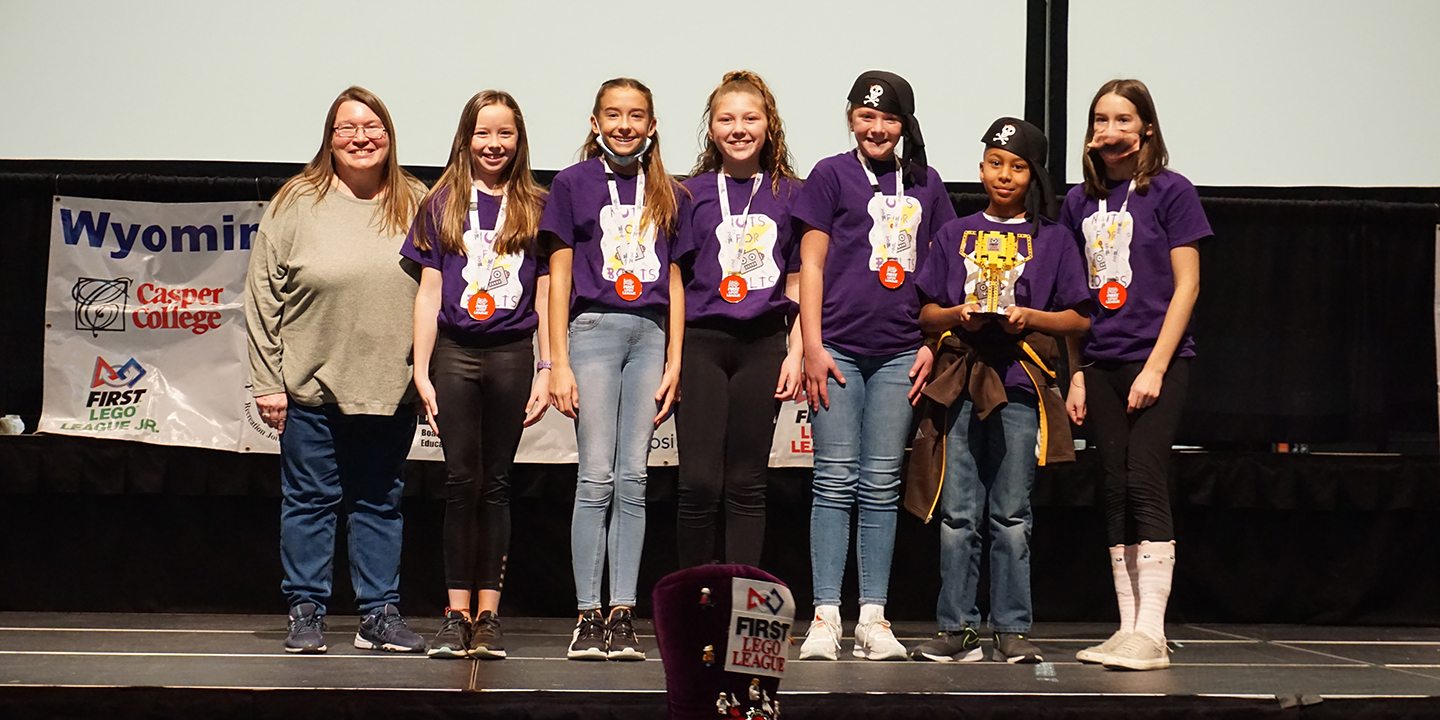 Winners of the Judges Award
This years team brought home the JudgesTrophy, for the team that most impressed the judges overall at this year's Wyoming Lego League Competition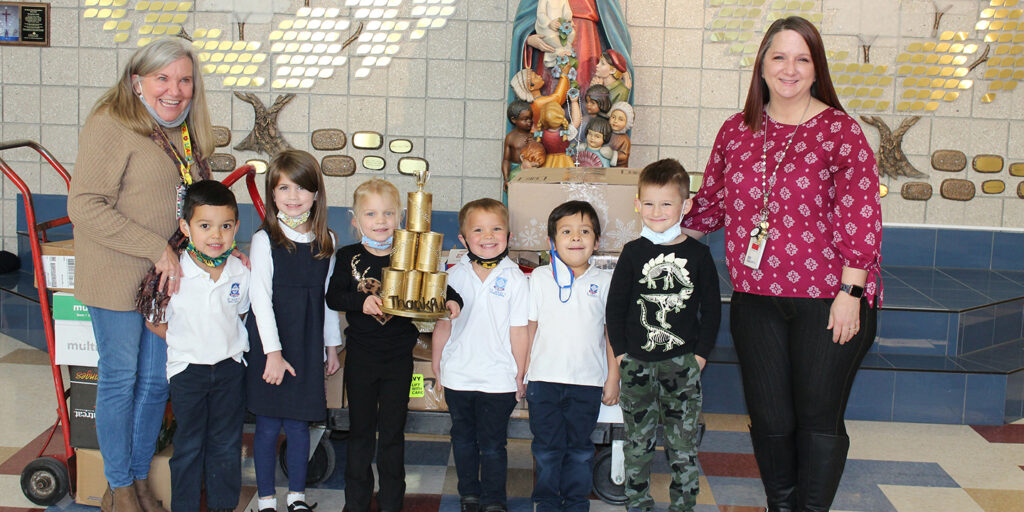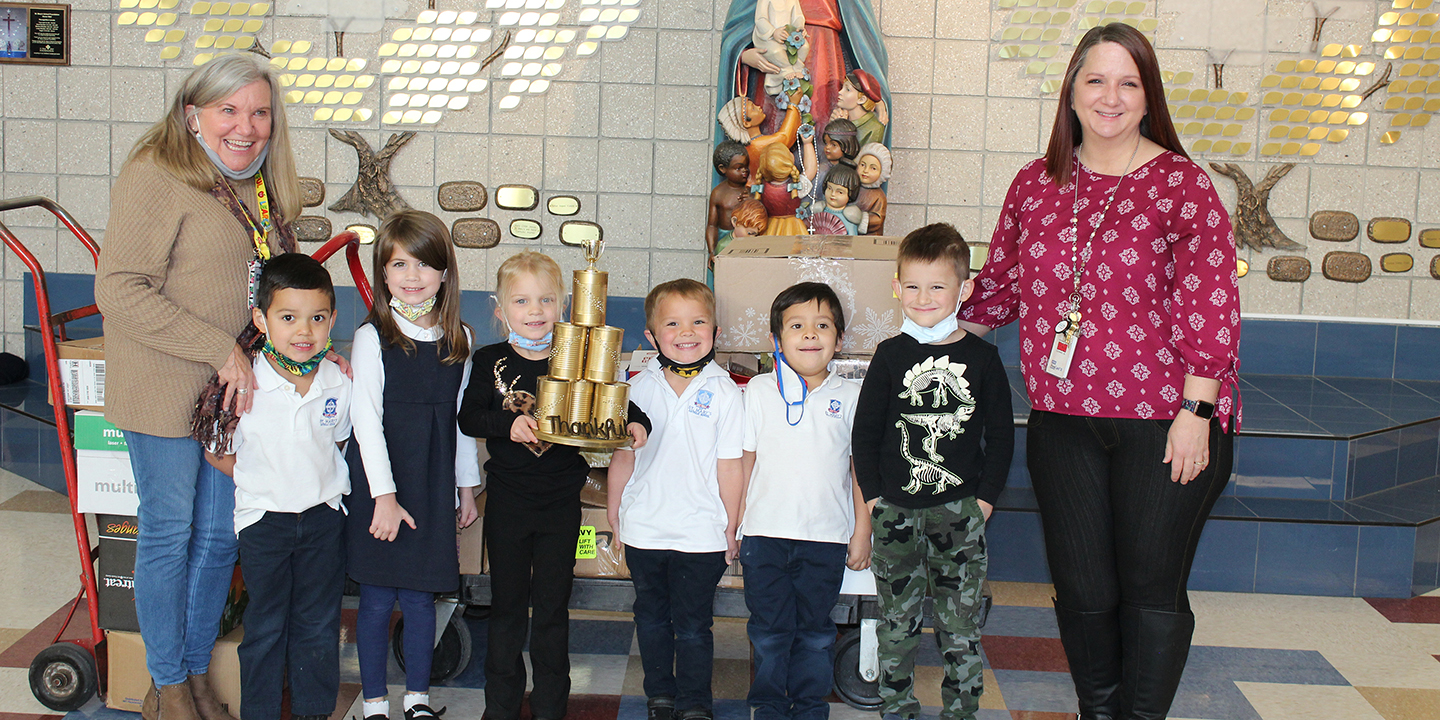 Food Drive
St. Mary's PreK-4 raises the most food for St. Joseph's Food Pantry. St Mary's students raised about 1400 items to donate to the pantry.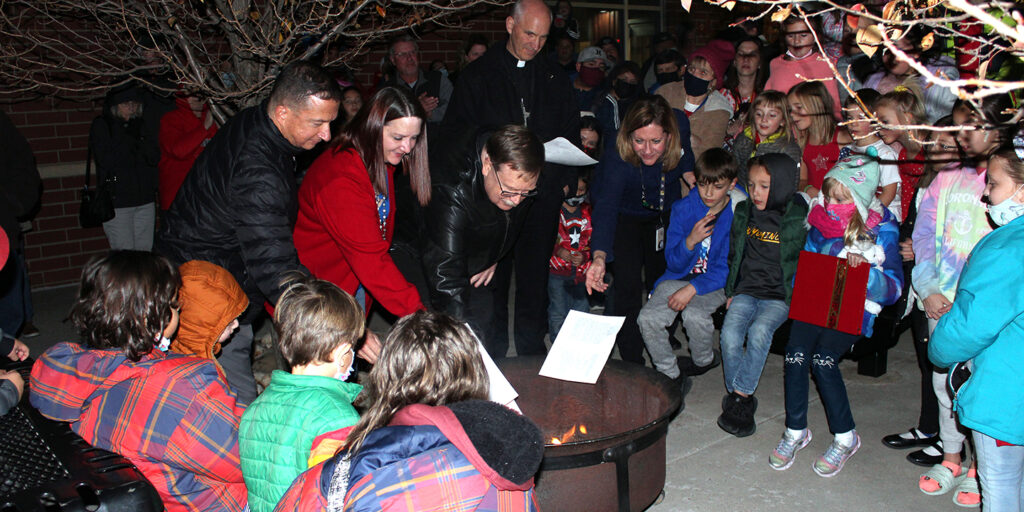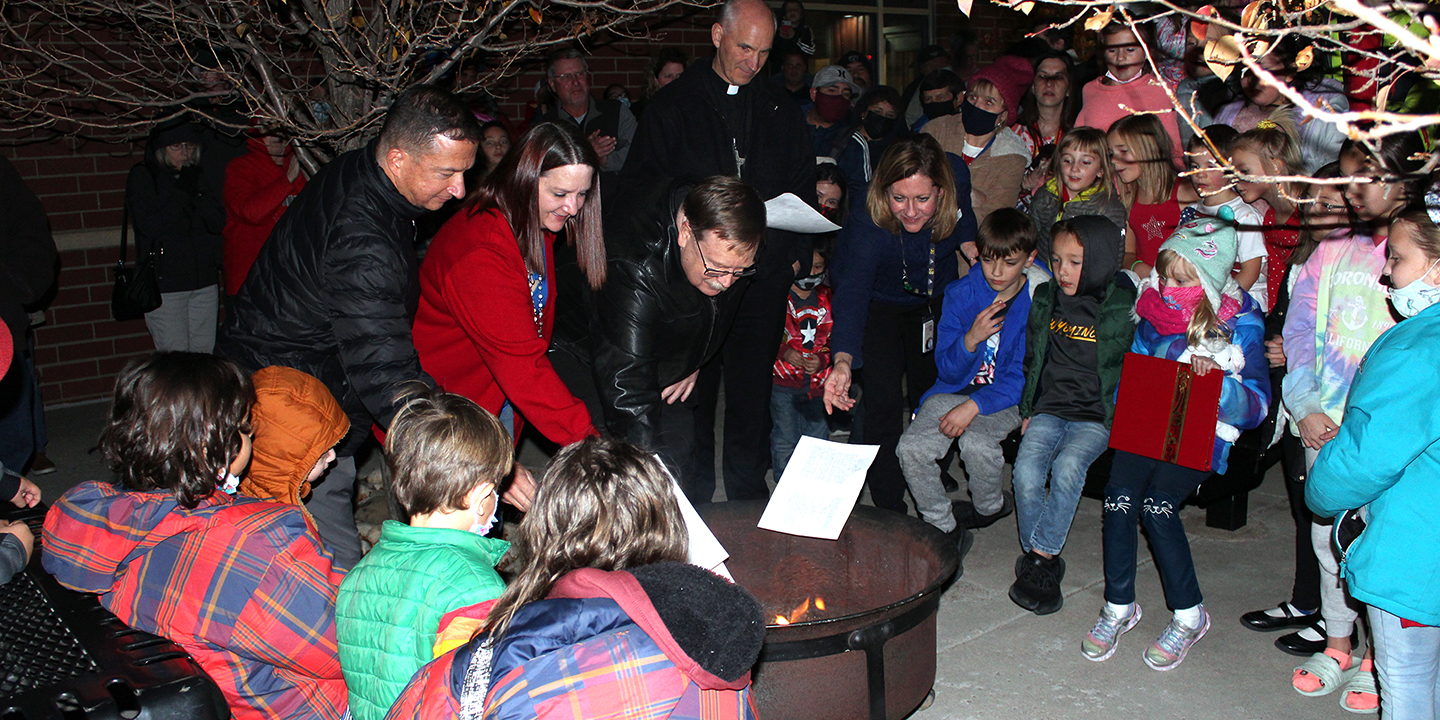 Bond Burning Celebration
St. Mary's School has paid off all debt for the school building!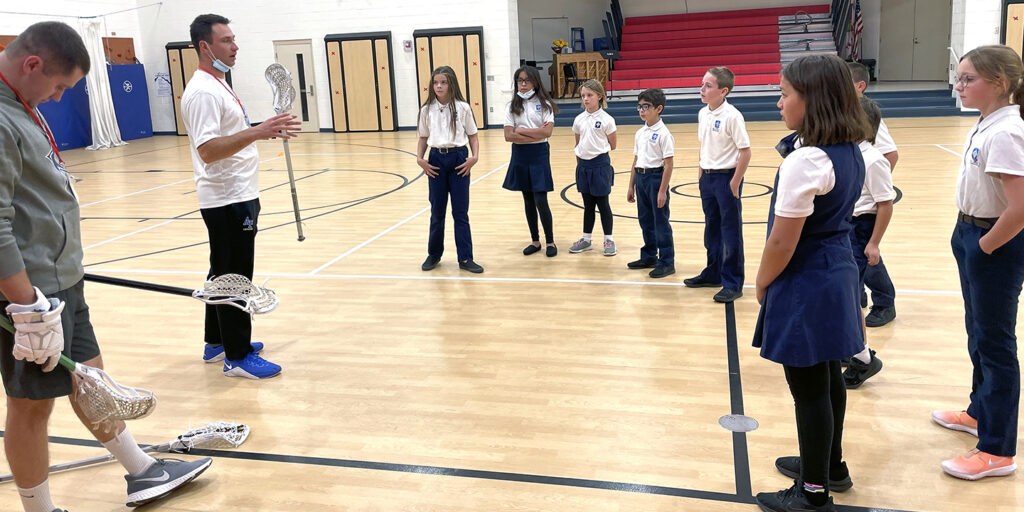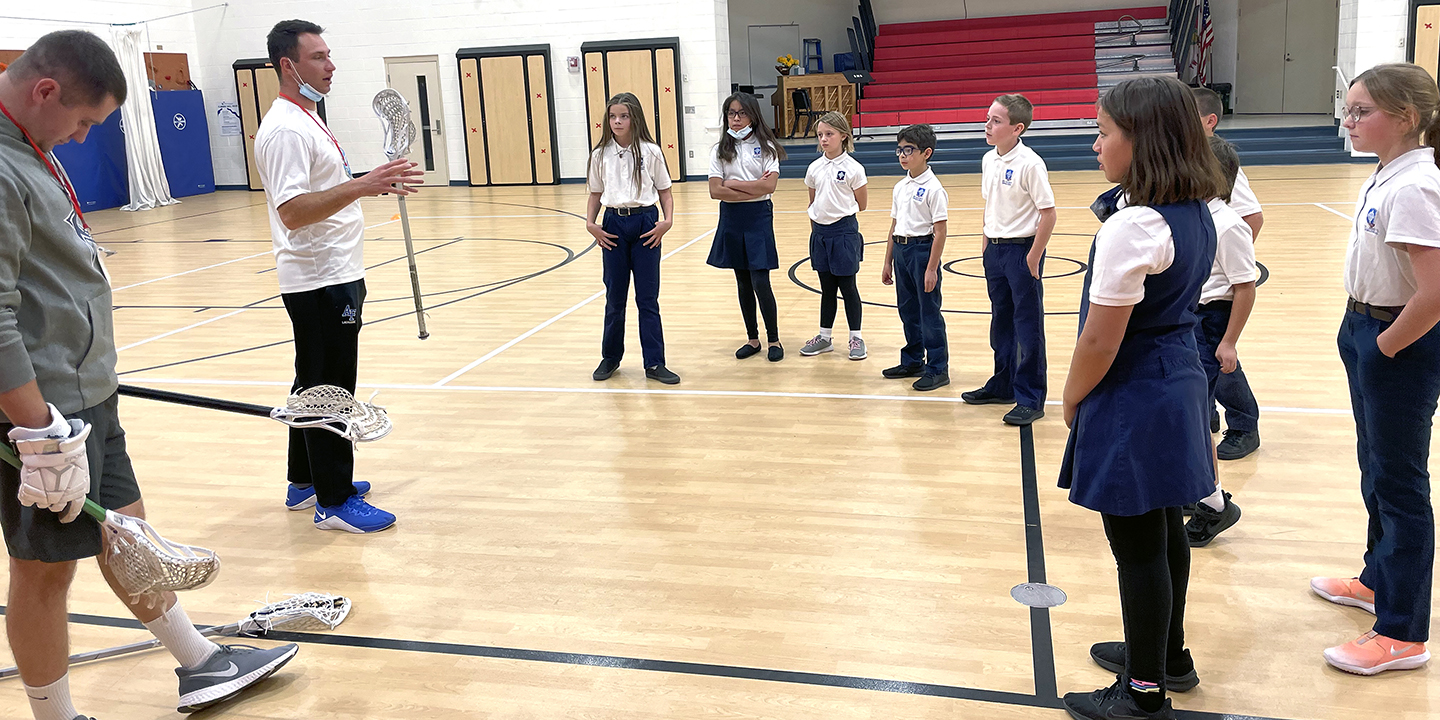 Visiting Coaches
Local LaCrosse coaches teach 5th graders how to play the game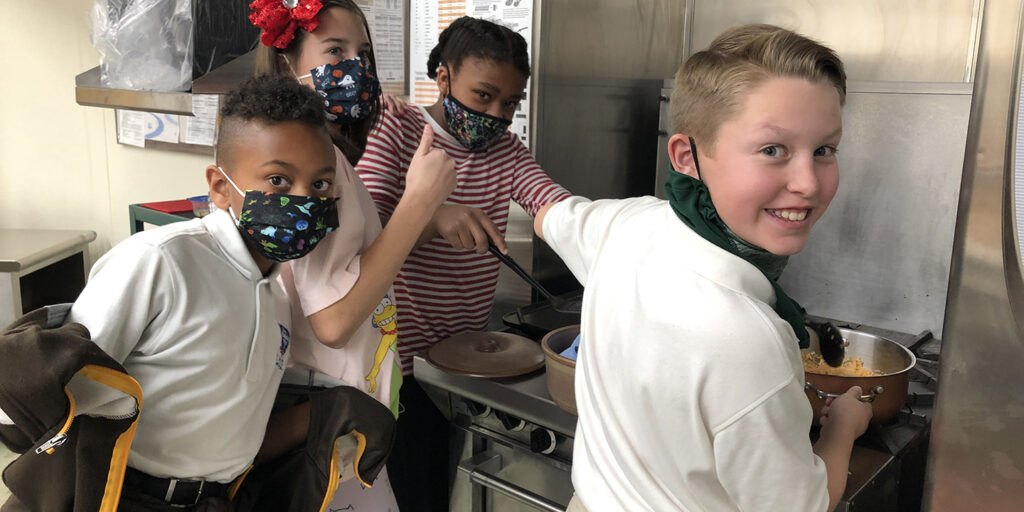 Spanish Students Cooking
Spanish students learn about authentic
Mexican food and how to cook it.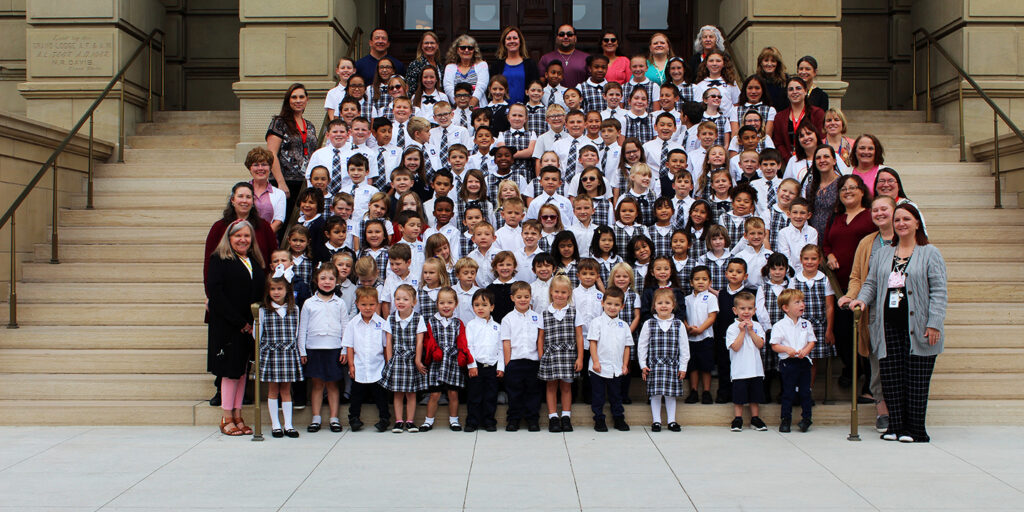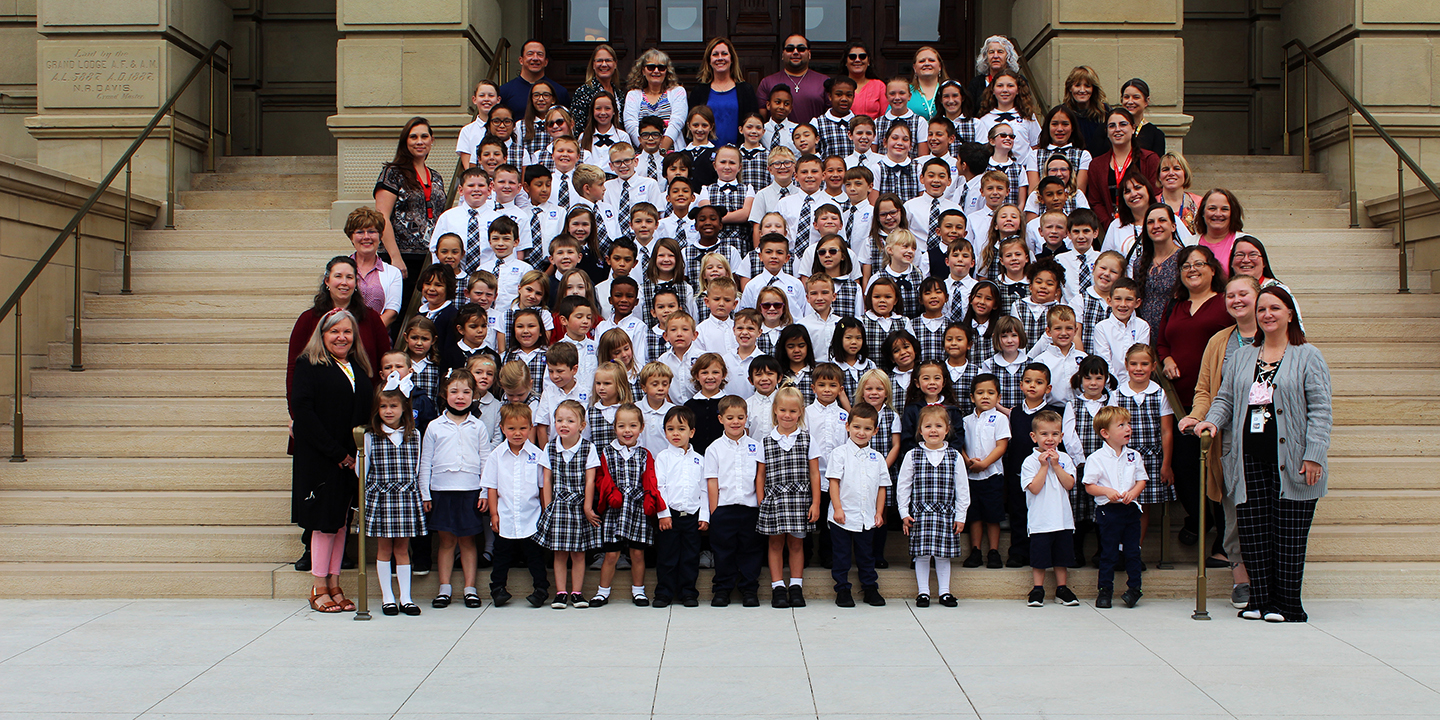 St. Mary's Catholic School 2021 – 2022
---
ACADEMIC EXCELLENCE
BUILT ON FAITH, FAMILY AND COMMUNITY
We are dedicated to providing an excellent education experience rooted in the virtues and teaching of Jesus Christ.
In addition to K-6th grades, St. Mary's offers full day Pre-K 3-4 classes, before and after school care on demand, state of the art facility and educational resources, and low teacher/student ratios.

Catholic Schools contribute to better communities, more engaged citizenship, and more successful graduates (Campbell, Wolf 2001; Bining, Garnett 2009; Wile 2012).

By focusing on individual students, our school outperforms others on standardized tests.

Catholic Schools tend to operate as communities rather than bureaucracies, which links to higher levels of teacher commitment, student engagement, and student achievement (Mark, 2009, quoted by USCCB 2014).
---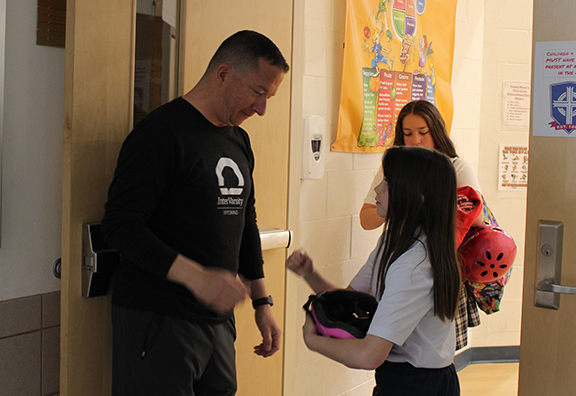 "My husband and I are so grateful to the school for not only educating our children but for loving them every day."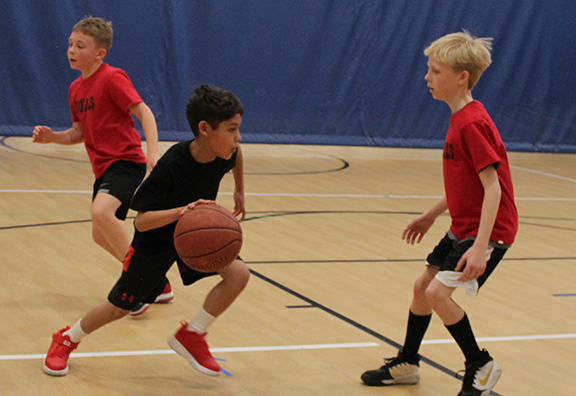 "Each victory is celebrated, and every setback is addressed compassionately. As a result, St. Mary's students soar."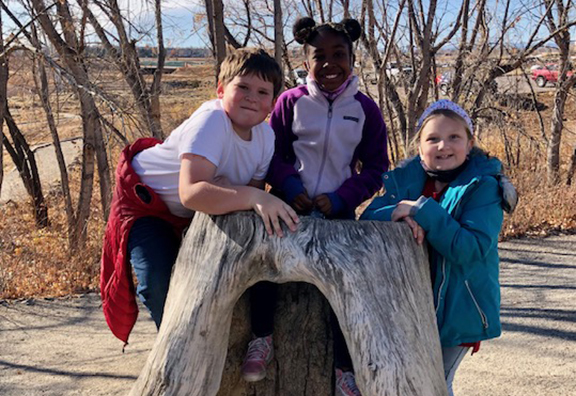 "We are truly a family at St. Mary's School and will provide for one another when needed."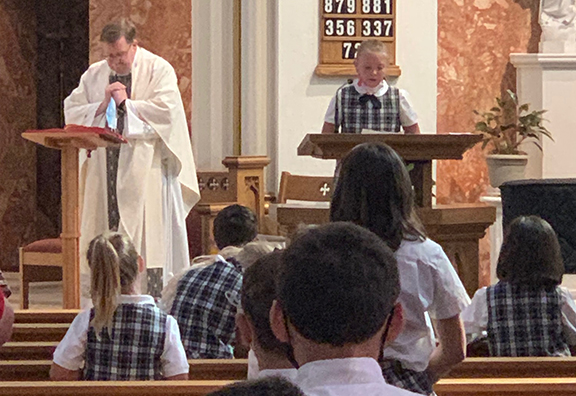 "They are encouraged to pray, in good times and bad, and especially for one another."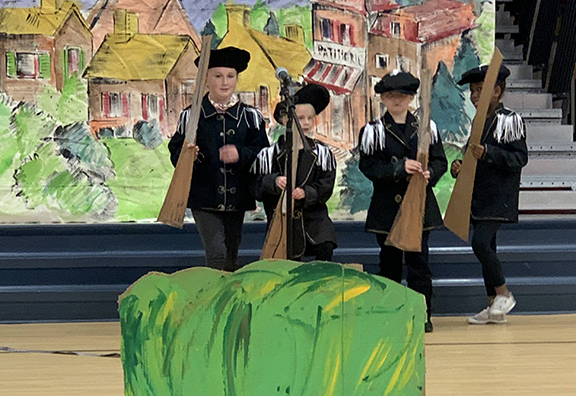 It is the numerous programs offered to the students at every level; and it is the comfort in knowing that everyone is there with a shared purpose – our children's success."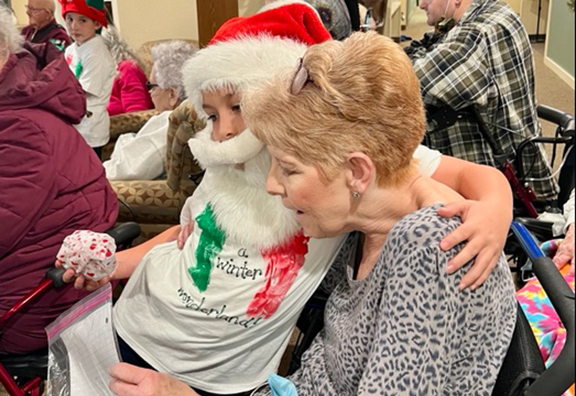 "We are thankful we chose St. Mary's School for our kids. We know they are better for that choice, and we know our family is better for that choice."