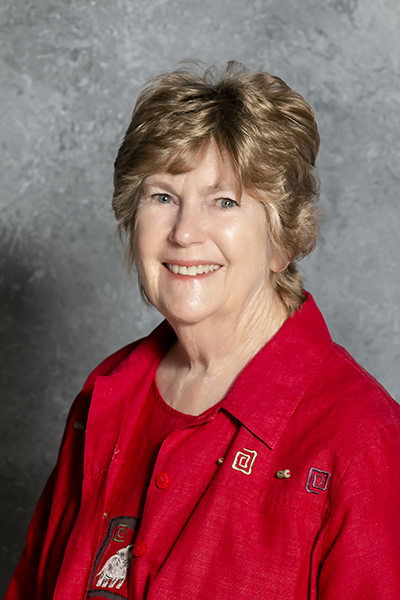 First Grade
Mary Jane Kretzschmar has been an educator for over 35 years and has taught all over the world. She earned her B.A. at Loretto Heights College in Denver in Spanish and Elementary Education. Being married to a career officer in the Air Force took her to Maine, Texas, Oklahoma, Montana and finally to Wyoming where she and her husband reside. Abroad she was a DODDS educator in Germany, Japan, and Korea.
Over the years Mary Jane has managed to continue her education by picking up an M.Ed in elementary education with a reading endorsement from the University of Maine. She most recently finished an M.A. in Spanish with an ESL endorsement from the University of Wyoming. Mrs. Kretzschmar's teaching experience ranges from grades 1 through 6 in the elementary realm, 7, 8, 9th grade science, and college level methods classes for education majors. She has also taught Spanish at the college level.
Mary Jane has been married 44 years to John Kretzschmar and has four grown children and five fabulous grandchildren. She is very happy in her role as a first grade teacher at St. Mary's Catholic School!