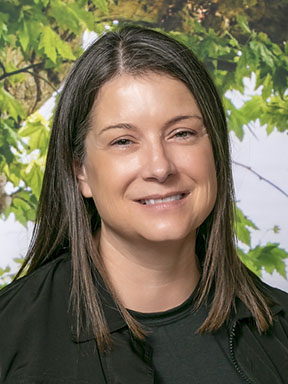 Fifth Grade
Teaching Experience: Mrs. Bonds has been at St. Mary's for two years. Her first year she taught pre-k 4 and this year she began teaching 5th grade. Mrs. Bonds spent 2 years at Goins Elementary School in Cheyenne as a student teacher in the AVID program. Prior to teaching, Mrs Bonds retired after 25 years in the WYDOT Materials Program.
Education: Bachelors in Civil Engineering from University of Wyoming; Post-Baccalaureate graduate in Elementary Education
Life experiences: Mom to Henry (26 years) and Willa (19 years) and wife to my best friend Bob. Lady Doga and Dallas complete our family and are the best dogs. Glasgow, Montana is my hometown and I finished high school in Sheridan, Wyoming. I have been the Sunday Kindergarten Catechist for the Cathedral of St. Mary for 13 years.
During the last school year, the SMCS preK students taught me that learning is fun and science is a really fun way to play.
Reading continues to be my passion and uses up most of my free time. I wish there was more time for hiking, exploring, traveling, organizing, and making things.